2016 Chrysler 200 S, 1998 Sebring JX
The Cat code (P0420) & misfire codes (P0300-P0304) weren't there before?
The 'U'-codes, evaporative (P0440, P0456 & P0457) & oil pressure (P0520 & P0522) fault codes aren't related to the cat or the misfires. You may have other issues going on.
The cat may be covered under an upcoming recall? Affecting almost a million vehicles, FCA will be rolling this out in phases: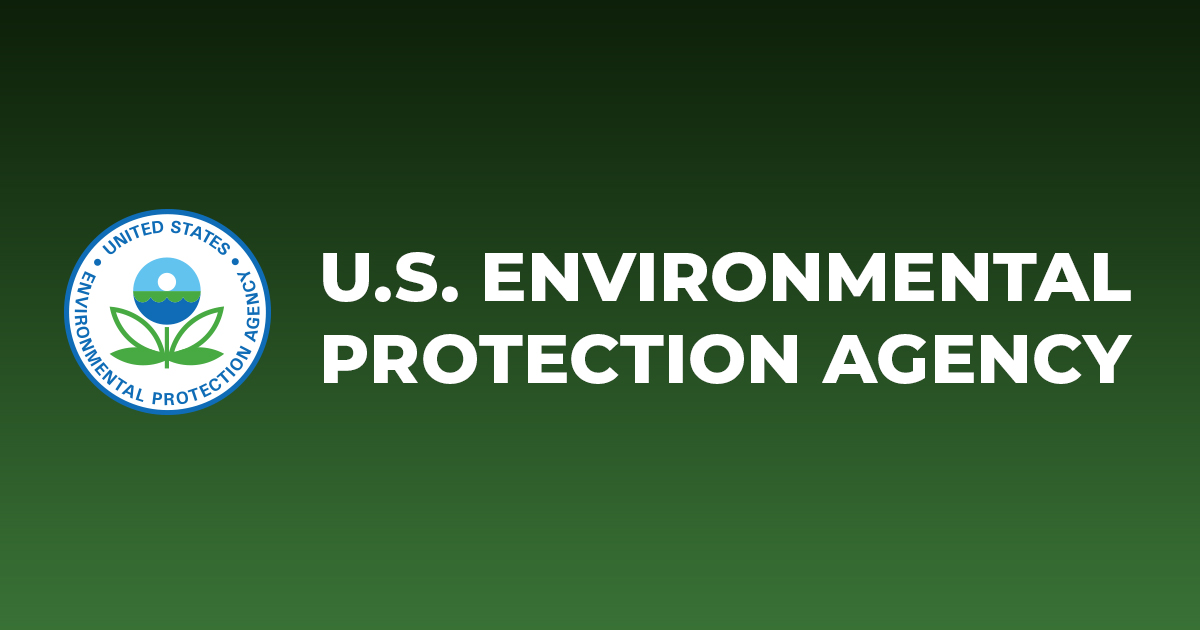 This recall is the result of in-use emissions investigations conducted by EPA and in-use testing conducted by FCA as required by EPA regulations.
www.epa.gov
Keep all your documents & receipts. You may be entitled to reimbursement?