Welcome to the forums. A remote start is more than a button, but the Mopar kit is all plug n' play.
You want Mopar # 82214175AD.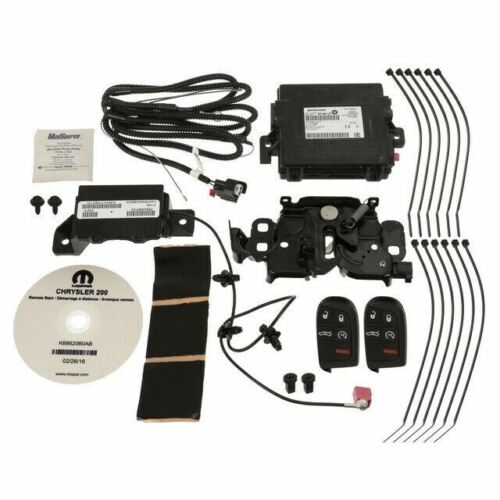 If you can find installation instructions online, see if it is something you would want to install.
A trip to the dealer may be needed to program the fobs and tell the car that it now has the remote start option (sales code XBM).