5G is still a ways out for car makers, but will eventually be here. Digital connectivity formats will continue to get faster and more compressed. As formats evolve, the hardware that can't be updated will become obsolete.
The Renegade and Grand Cherokee are still here, the 200 and Dart are not. Any updates and new developments have ended for these orphans.
The hardware that can support the software needed for 4G, will be 4G capable. Who is still using the same cellphone that they bought in 2016? Formats change and will change again. I felt old when I found out my 200 didn't have a CD player. ☺
I never purchased a subscription to Uconnect. I believe that the GPS and Travel Link functions will continue for now.
Another Uconnect thread:
Just got off phone with Chrysler Uconnect. Was informed that 2015 - 2017 Chrysler 200C Uconnect uses older 3G technology which is going obsolete sometime this summer. Although there is a 4G adapter for some Chrysler vehicles, the 200 and two other models cannot use the adapter. We subscribed...

www.200forums.com
It isn't just us: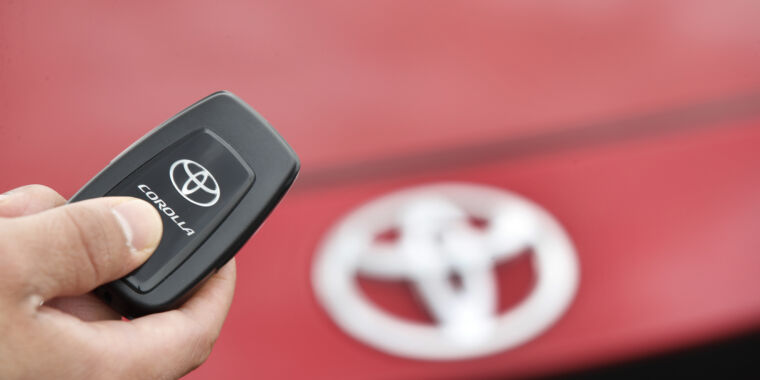 Feature requires subscription even though it doesn't use connected services.

arstechnica.com